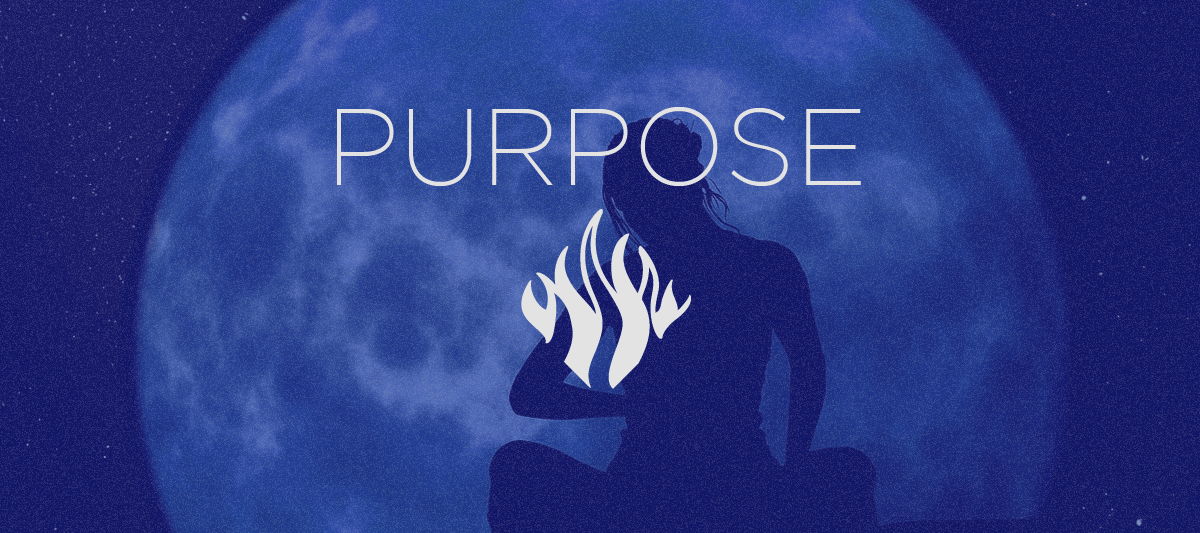 CREATE A LIFE OF WONDER
Wonder & Fulfillment Are Natural
States Within Your Reach.
If you are feeling down, uninspired, fearful and stuck in a business or relationship that is hard or perhaps not so fulfilling, perhaps it is time to transform this situation.
PeaceKeeper Founder, social entrepreneur, spiritual teacher & "wonder" guide, Jody R. Weiss, can help you transform your journey so it is aligned with your passion and purpose.
Go
here
to learn more